"The Longest Running Band in New England"

Formed in the summer of 1977, Revolver is a Classic Rock/Original band with a Southern Rock flavor. The band plays throughout New England and New York at clubs and larger venues, both Headlining and opening for National Acts.
Among the acts that Revolver has proudly shared the stage with are:  
The Marshall Tucker Band 
Ernie and The Automatics 
John Butcher Axis 
Rick Derringer 
John Cafferty and The Beaver Brown Band 
The Southern Rock Allstars 
James Montgomery 
Kansas
Creedence Clearwater Revisited
Grand Funk Railroad
To contact the band go to the contact section or message us on our Facebook page! 


Check out the cool write up we got in the Daily Item! 
http://www.itemlive.com/news/lynn-rockers-keep-rolling/

Keep checking the website, more info, pictures, and gigs will be posted soon!
It is with great sadness that the members of Revolver received word of the passing of one of our own...On Thursday January 20th, 2022, our long time friend and bass guitarist, Roland "Rollie" Varley passed away. Rollie passed surrounded by his family and with the love of his life Brenda Francis by his side. Rollie was a member of Revolver from 1992 through 1998. He played bass guitar on the North Shore music scene for many years and his other music projects included Stone Cold, Night Runner, and Plan B to name a few. Rollie, you will be missed by many. Keep Rockin' with Howie, Bob, and our other fellow musicians who left us too soon for those jam sessions in the sky. Until we meet again....Rest in peace brother...
Ron A., Jay, Ron B., Tom, Hippo, and Tony.......Revolver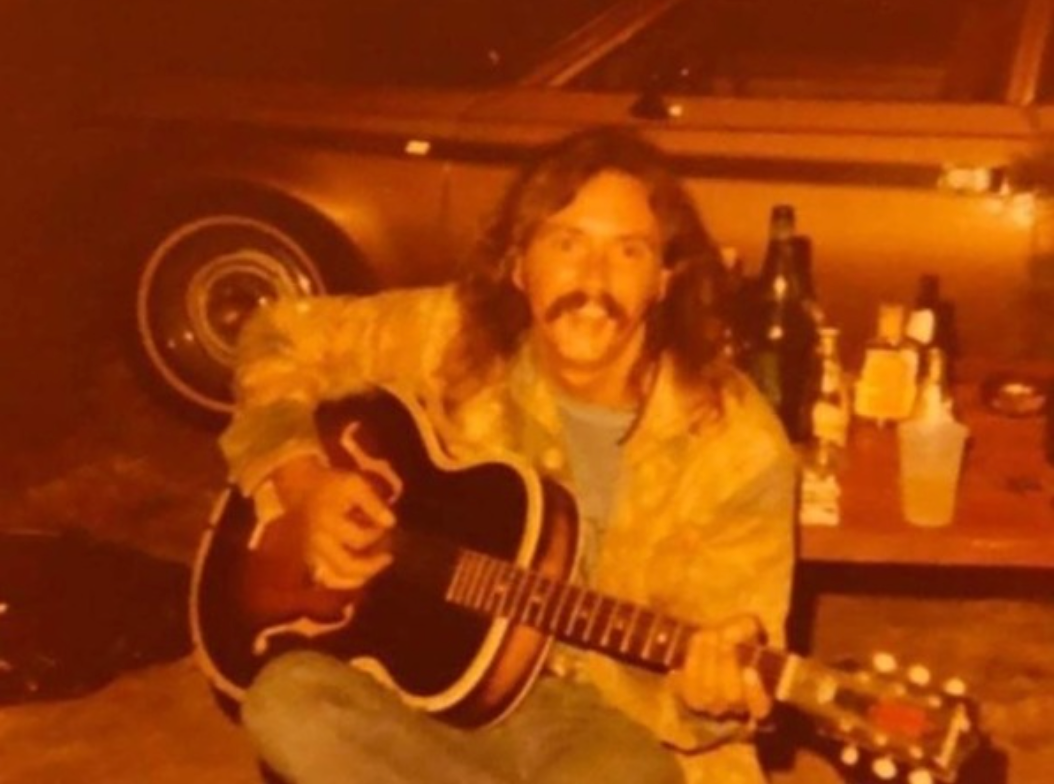 https://obituaries.salemnews.com/obituary/roland-varley-1084271517/